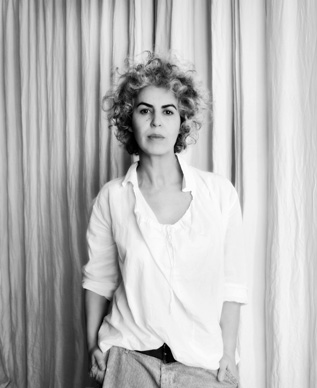 passage is an intuitive archive of contemporary garments and accessories available to rent and explore.
"I created passage to prolong the life of garments I loved and admired. Some pieces are museum-worthy but clothes are made to be used. passage is a way to put them back into hands of artists and designers, to make them available for new stories."
In reaction to the instant obsolescence advocated by a speed-crazed industry, passage was founded in 1994 by Zohra Alami, as a permanent collection of contemporary fashion moments.
Originally known as Le Souk, the archive grew to include over 40,000 pieces of women's pret-a-porter and haute couture, men's pret-a-porter, shoes, accessories, and jewelry, dating from the eighties to today.
Fashion and costume designers, photographers, directors, curators, historians, find at passage a welath of opportuinties for discoveries, whether they're searching for material or garment detail, short-lived labels of esoteric one-offs. Beyond supporting the artistic community, passage has also collaborated with Institut Français de la Mode for two years, helping emerging fashion stylists. passage creates micro exhibitions and displays selections of lost of forgotten labels.
passage hosts a gallery space open for events and launches
::Learn more::
.